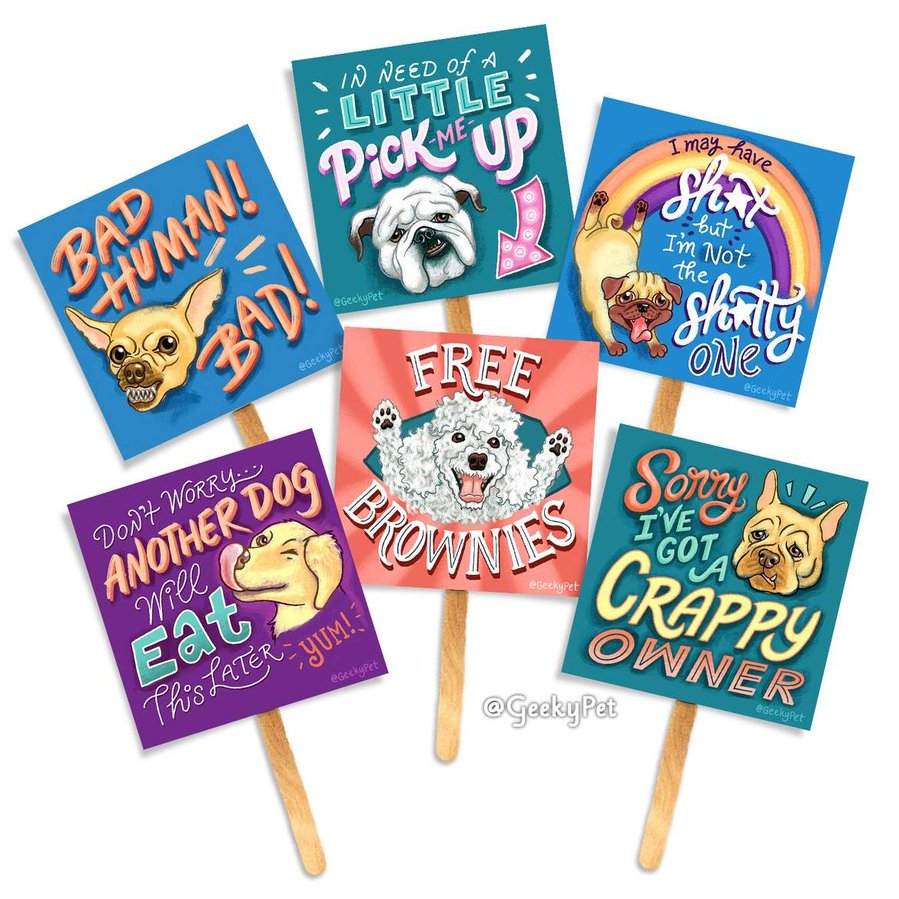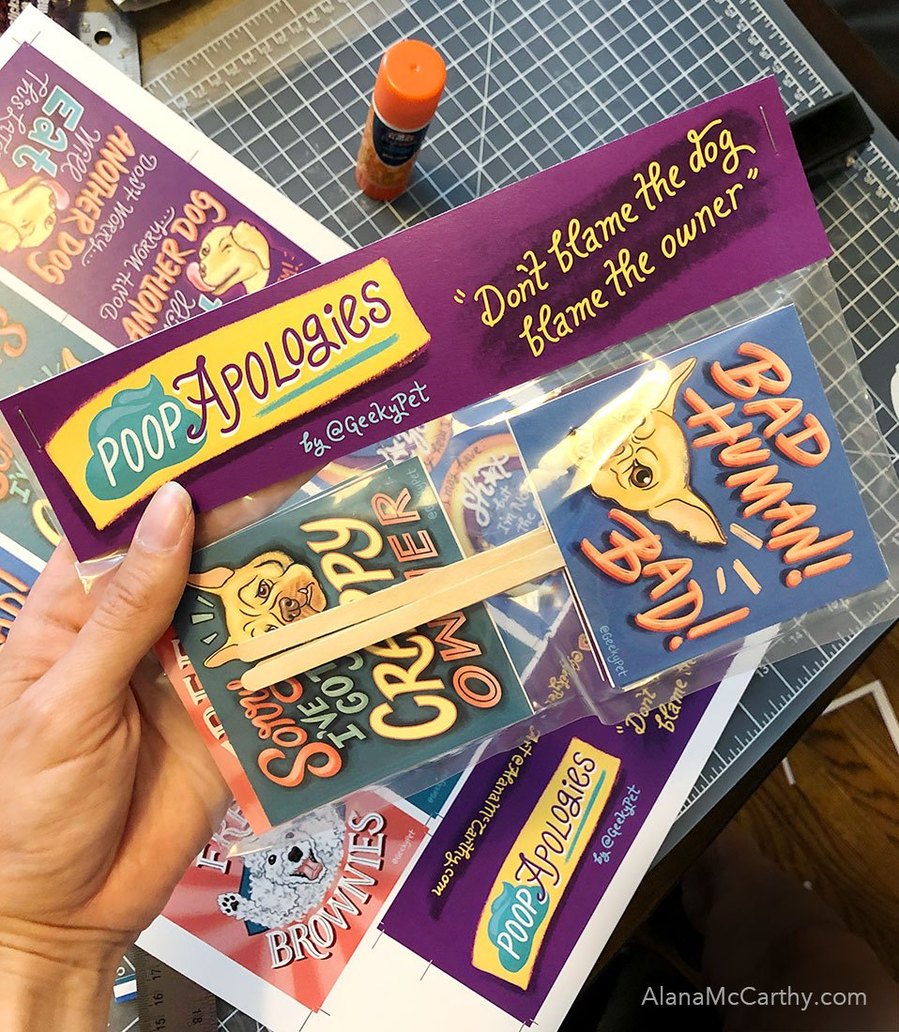 PoopApologies
#PoopApologies is a series of hand-lettered signs that creatively calls out irresponsible dog owners.
Born out of frustration with all the dog poop left around my neighbourhood. By placing these signs around Toronto I'm drawing awareness to the problem of abandoned dog poop.
Don't blame the dog, blame the owner!